The following is a list of Utah Reclamation Mitigation and Conservation Commission policies that require posting to this website.
Alternative Dispute Resolution Statement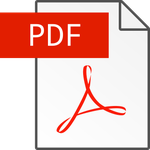 Alternative Dispute Resolution (ADR) is a method of resolving conflict in a collaborative rather than adversarial manner.
Anti-Harrassment Policy and Zero Tolerance Statement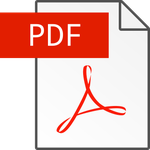 Mitigation Commission procedure for processing allegations of harassment. This is in addition to the Mitigation Commission's Equal Employment Opportunity (EEO) Policy.
Equal Employment Opportunity Policy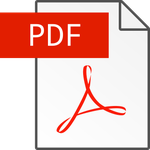 Mitigation Commission policy and procedures for processing allegations of discrimination.
Policy and Procedures on Reasonable Accommodation and Personal Assistance Services for Indiviuals with Disabilities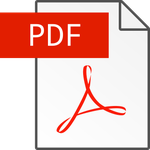 Establishes the practices and procedures, including the allocation of responsibilities, for providing Reasonable Accommodation for qualified individuals with disabilities at the Utah Reclamation Mitigation and Conservation Commission. This policy also applies to requests for Personal Assistance Services.